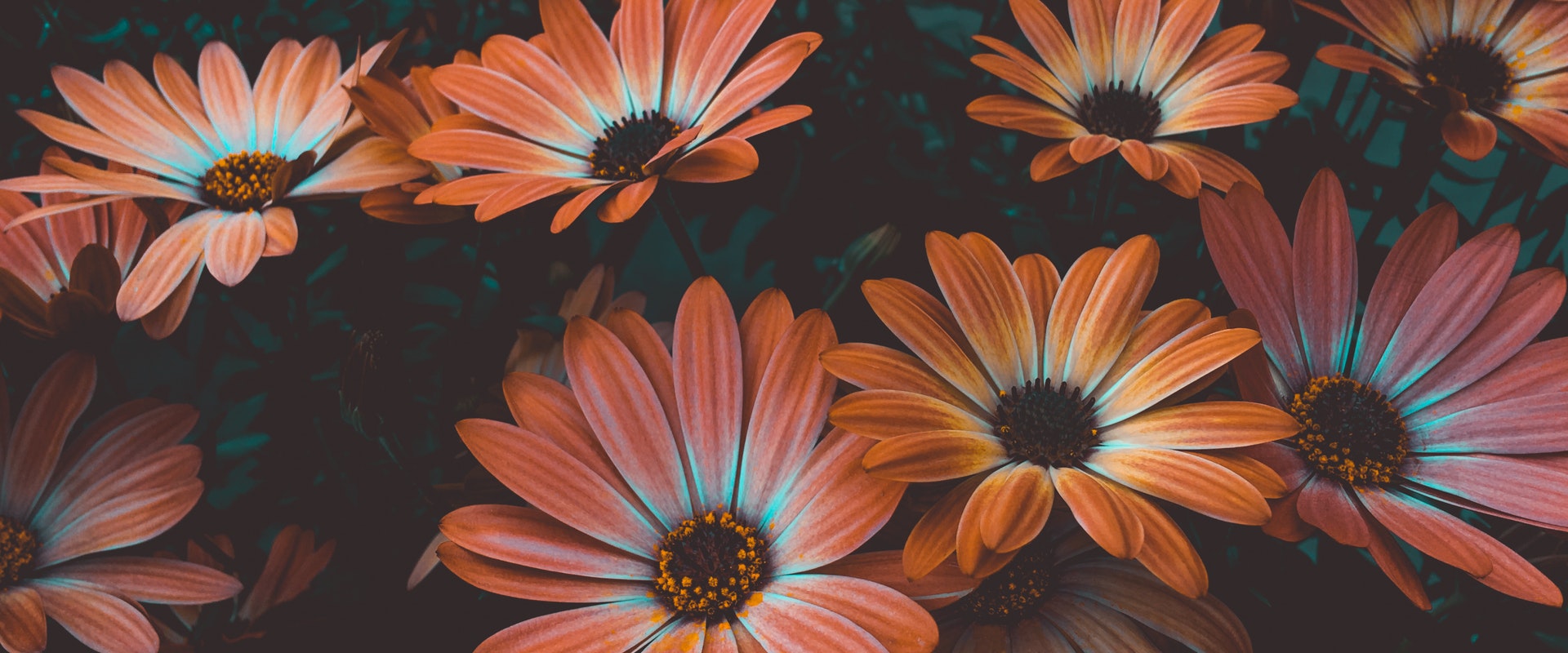 Welcome to Daggers and Pearls
Daggers and Pearls is a small business creating eco-friendly homeware and décor, handcrafting trays, candle holders, dishes, vases, trinkets and more. My husband and I came up with the name, and I feel it reflects the aesthetics of my products – raw and a bit edgy yet sleek and shiny.

A more meaningful take on the name Daggers and Pearls comes from my belief in strength and resilience. A dagger symbolizes loss, protection, and bravery while a pearl symbolizes not only beauty but also wisdom, balance, and serenity. I am a true believer of soul care and protecting your power and energy.

I use a couple of different materials, but I mostly work with Aqua Resin. Aqua Resin is a water-based, non-toxic composite resin system that is sustainably produced with no irritating fumes and free of VOCs (Volatile Organic Compounds). It's non-toxic and eco-friendly and I love it!

My designs are bright and colorful – some items are purely decorative while others are practical for everyday life. Thank you for shopping small!
Who would think that my dad's old military clothes would be my initial inspiration to create? I loved his service dungarees and coveralls, so I cut them up and sewed them back together, adding embellishments and appliqués. I wore them proudly -- they made a chic fashion statement, plus they fit with the whole '90s grunge vibe, so soon I was making one-of-a-kind pieces for my friends too. What started out as a fun project ignited a spark in me to create, and I've been doing that ever since, dabbling in different mediums and materials along the way.
After graduating college with a fashion merchandising degree, I became a buyer for a string of boutiques before opening my own boutique where I showcased upcycled vintage pieces I crafted. Yes, I was one of the OG DIYers!
Cupid intervened, introducing me to my future husband, who taught me a lot about this new thing called the Internet, and that led me down a wonderful career path as a graphic designer. We got married, had a baby and years later, in the middle of a pandemic, I realized how therapeutic crafting is for me and that I missed making handmade items. After trying various materials, I finally arrived at my happy medium, Aqua-Resin, which I love using to cast vessels of all shapes and sizes -- some functional, most decorative, all eco-friendly.
Being a small business, I wear all the hats – I do the pouring, casting, photography, graphic design and social media, and I love it! And while we closed the physical store long long ago, I'm very excited about my new online shop. I look forward to making and creating beautiful and unique products to share with you and hope you will join me in this journey!